Fated
Glimpses of the future continually taunt him.
Nero knows what will happen, will happen. That's never been an issue. The issue for him is convincing others of his visions. Especially the woman he knows will become his mate.
Harmony Richards doesn't have time for luxuries like relationships and children. A career woman, she devotes her life to her job as Assistant to the President of Earth's Global Government.
But when Nero finally gets his chance with Harmony—will his secret visions of her private thoughts tear them apart?
Other books in the Genetically Altered Humans Series:
Xeno Sapiens
Earth-Ground
Siren
Beast's Beauty
Almost Human
Forbidden Touches
Earth-Ground
Siren
Beast's Beauty
Almost Human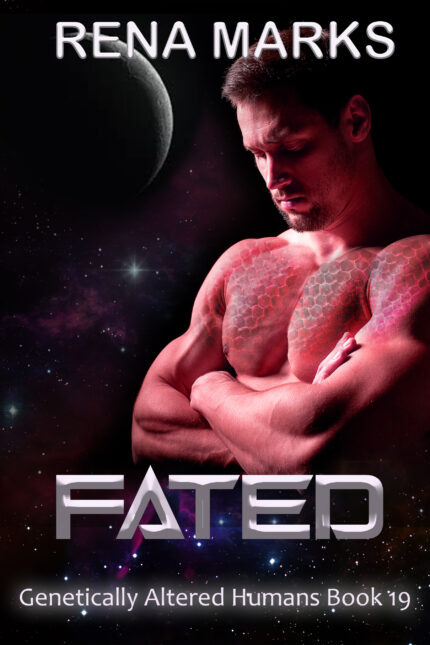 Price $3.99
Buy Amazon