Dragon's Mate
Cavan has lived with a beast inside him his entire life.
He's never stepped outside the Crested Ute facilities. He's never known there are others like him. All he knows is the creature inside him with who he wars for domination.
Until Amber. One lone human who treats him with kindness and is locked up for her trouble. They agree to be mates until the end of their short lives—mates living in separate cells. Even the dragon is in agreement.
Amber should have known better than to trust her traitorous brother. But when their father dies and Shane insists she come apply for a job at Medic Nurtures, she follows happily enough, unaware the company is looking for women who may not be missed.
Now locked up for discovering a genetically altered human, Amber has a new urge to break free. Cavan's dragon has had it with captivity and intends to burn both him and Cavan the next chance he gets.
Other books in the Genetically Altered Humans Series:
Xeno Sapiens
Earth-Ground
Siren
Beast's Beauty
Almost Human
Forbidden Touches
Earth-Ground
Siren
Beast's Beauty
Almost Human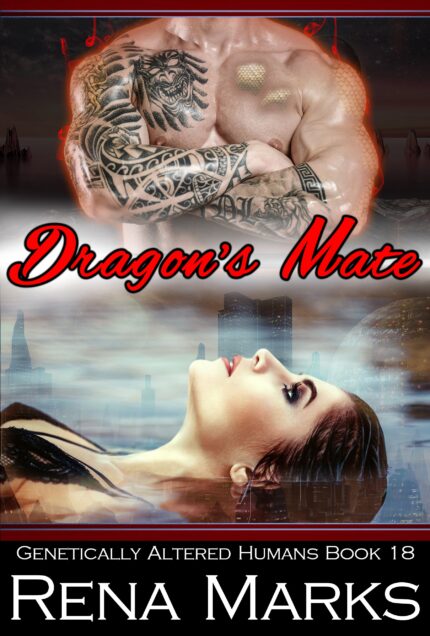 Price $3.99
Buy Amazon