Dual Lives
"Where do you go sometimes, Winnie, huh? To ghost worlds?"
A child's innocent question, but in Winnie's world, nothing is as it seems. Her love is flowing, and with her new boyfriend bringing his adorable four-year-old child into the relationship? Her family life is full. Her heart is full.
But what would they think if they knew she lived a dual life?
Sam knows the beautiful Xeno Sapien is more than she seems. Winnie is a Wisp and tunes out every now and then—as if she freezes in time. And Sam can't seem to turn off his ex-police officer tendencies when he wonders where she disappears to during that phase.
But when he finds out—he may wish he'd remained in the dark.
Other books in the Genetically Altered Humans Series:
Xeno Sapiens
Earth-Ground
Siren
Beast's Beauty
Almost Human
Forbidden Touches
Earth-Ground
Siren
Beast's Beauty
Almost Human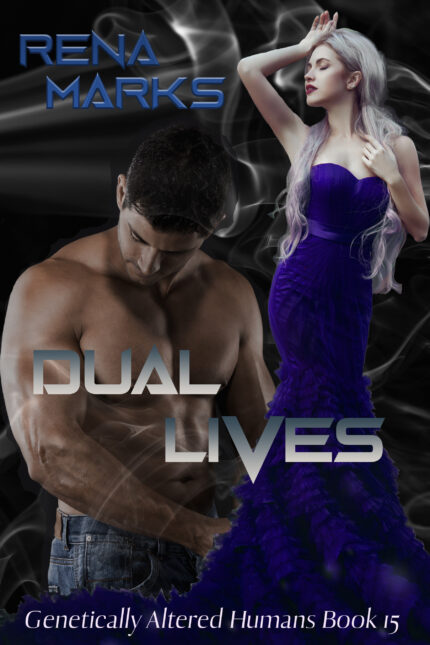 Price $3.99
Buy Amazon