Merry Monsters
A new location. A new life. A new man. Or two.
I would never have thought to move to Wisteria Orchard on my own, but once I'm illegally given a leg up into the protection program, I have to fight hard to rearrange my topsy turvy life. Working in the monster realm gives me a firsthand look at the strongest, the fiercest, and the sexiest monsters out there. Monsters who can protect a girl.
It doesn't take me long to find two of the best.
When I should be happiest, my past catches up to me. But it's up to my two monsters to make my human holidays merry again.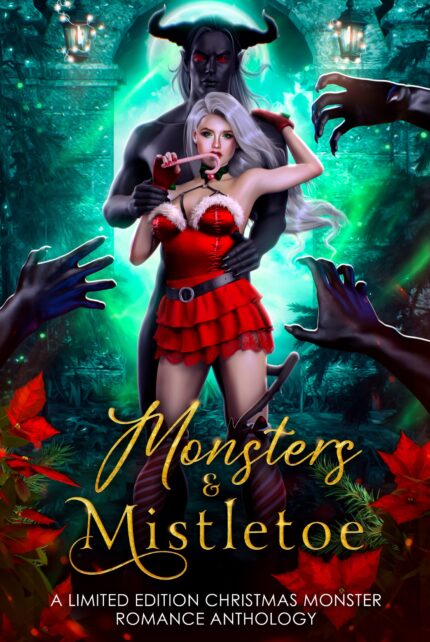 Price $4.99
Buy Amazon