Wanting The Monster
Never judge a man by his looks, even when he has tentacles.
Relion has so much more going for him. Protective. Playful. Caring. He's become my best friend and it doesn't even matter that we're male and female. Or that we're two entirely different species. I have to get married and I'm socially awkward and inexperienced and he's going to teach me all I need to know about making a prime marriage catch.
Tera is determined to marry an Earther male. A hairy one.
She may be beautiful. Exotic. Graceful. My best friend. But the stubborn female is a bit low on intelligence. She has no idea that no male can ever measure up to her.
And I have no idea how hard I can fall for her.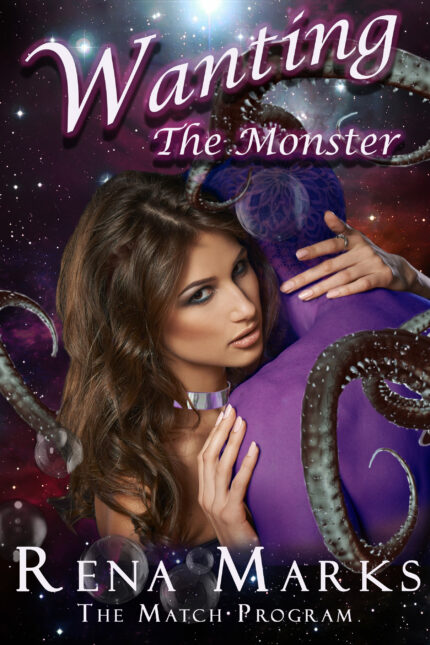 Price $4.99
Buy Amazon