Matched To The Monster
I'm human. He's not.
As the First Daughter of Planet Earth, it's my duty to set an example. When we enter an agreement to re-build the planet, our prized offerings for bargaining are our young, eligible females, starting with me. It's my place to lead by example and I'm only too eager. I can hardly wait to see what handsome, mysterious stranger has been matched for me. Who will sweep me off my feet?
I never expected tentacles.
The Match Program put together by the Britonian race assures my people that mates from a human planet would be a perfect pair up for us in exchange for our plentiful gold. But those females think of us as monsters. Instead of them allowing us to honor them, they shiver in fear and wish for us to treat them as slaves. They have been taught this way from birth.
On a planet of beautiful, plentiful females repressed by their own males, who are really the monsters?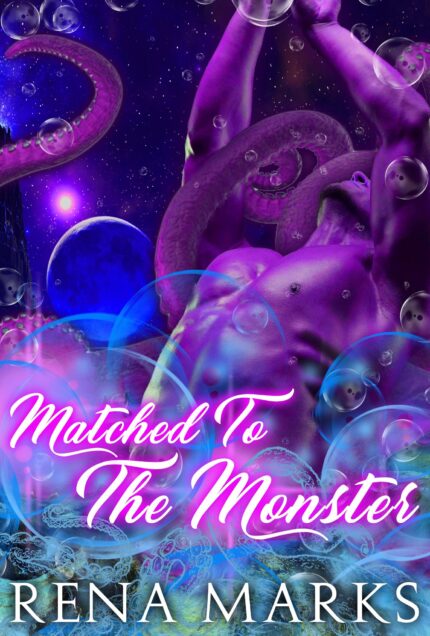 Price $4.99
Buy Amazon