Alien Stolen
Would you steal an alien—if you could keep his incredible strength for yourself?
Our world is different from anything we've ever known. Years ago, aliens came to live among us. They claimed to be the good guys, and yet every day, humans go missing—never to be heard from again.
Sian and her family resist the leadership of the new regime, along with dozens of other factions across the world. However, without electricity, they're at a loss as to how to communicate with each other to band together for strength in numbers. For that reason, they fight alone. When her father and best friend are captured by the military, she pretends to be a pleasure worker to infiltrate the base. Unbeknownst to her, a pleasure worker has been summoned to service a new breed of alien—one with a known weakness. Sex drains his strength.
None of the militia realizes that when a Nisibian comes across his mate, he doesn't lose his power…but instead transfers it to her.
Drunk on the power of being a female Rambo, Sian decides to steal the massive alien for herself. This much power at her fingertips could tip the scales in the resistance fight for humans.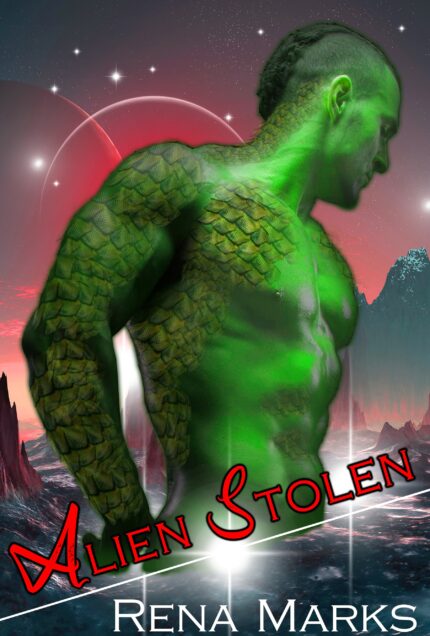 Price $3.99